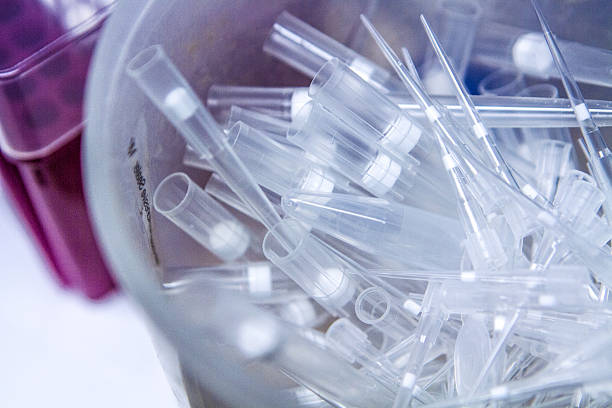 Dental Waste Management Tips
There are so may activities that tale place in a dental office. Some of the activities that take place here include filings of the root canals, x-rays and eve filing of the crown. The main challenge comes in disposing all the hazardous wastes. It is important to dispose these harmful wastes properly to keep the patients safe and the atmosphere clean. The following are some of the ways to handle different dental wastes.
A major toxic threat when it comes to dental wastes are the amalgams. This is because of their mercury content. The work surface should have containment to avoid the mercury spills from entering the sewer. Generally, amalgam should not be disposed in the main trash bin. There is a safe way of collecting waste mercury then storing them in container with a tight lid. Dentist are supposed to use filters to prevent the amalgam particles from spilling out in the sewer. The technology of amalgam separator is now widely used. The efficiency of these amalgam removal methods have been confirmed through a number of tests.
There is high levels of silver in dental X-ray wastes. Thus, it is not recommended to wash them down the drain. The best way to dispose these wastes is to install a sliver recovery unit for them. Also, you can let a biomedical disposer to collect the wastes. These days, a large number of practices have started using the digital imaging equipment to avoid the stress of disposing X-ray dental fixer wastes.
There are dental wastes that containing high amount of lead. The lead aprons and x-ray packets have lead foil elements that are hazardous to the to the soil and the underground water. For this reason, it is important to let the harmful wastes disposal company to … Read More..
Read More →